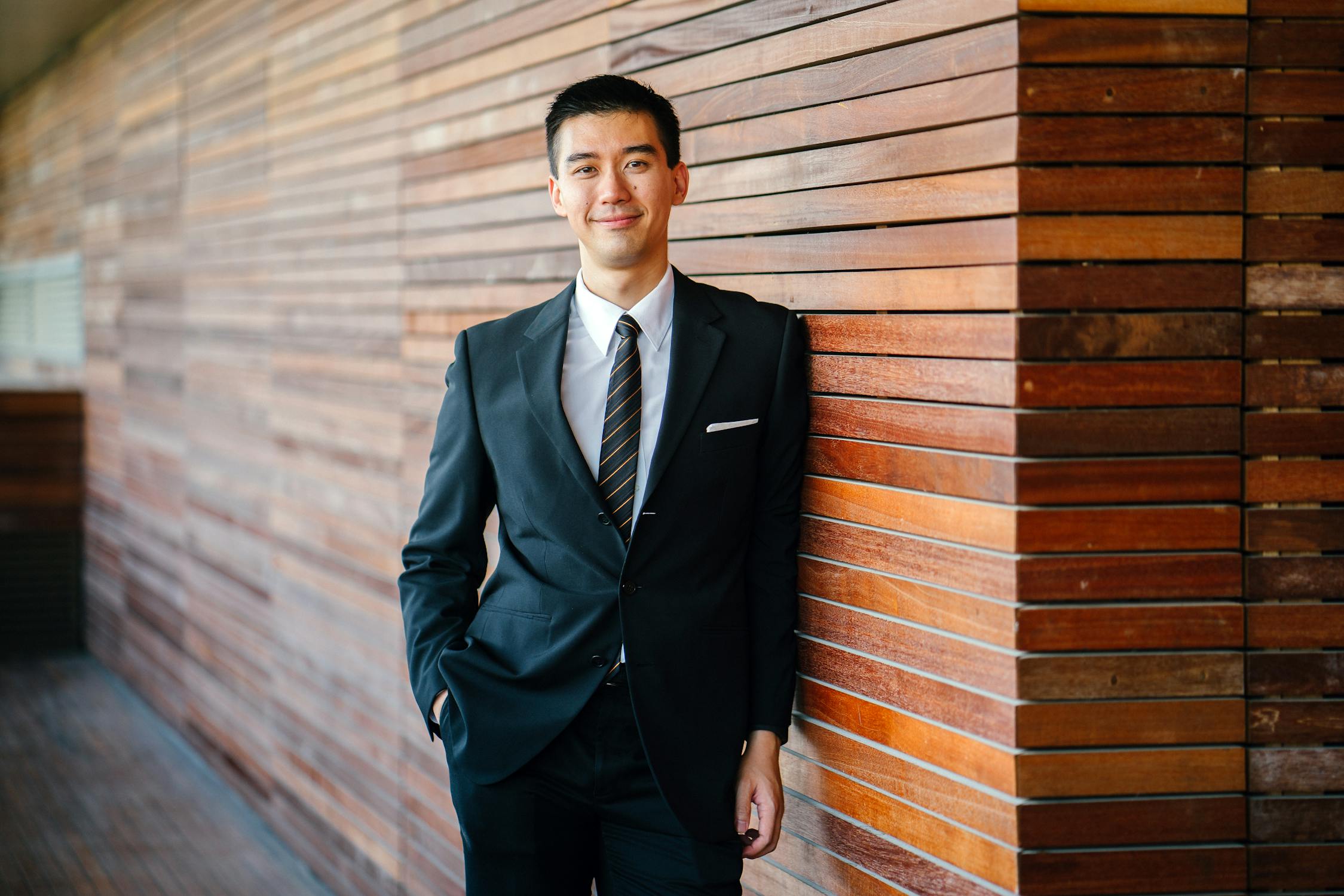 An appraiser is a key player in the real estate industry that determines the monetary value of a property. The high demand for qualified real property appraisers are rising for a wide range of clients: loan collateral purposes, property disputes, insurance companies determining the value of a property, tax assessments, and the list goes on. While this might seem daunting, we are here to breakdown everything you need to become a licensed appraiser in Nevada:
Pre-Licensing
The state of Nevada requires that appraisers complete 78 hours of initial appraisal license courses prior to registering as an intern. These initial courses will be your first introduction to basic principles, procedures, practices, and critical laws for the appraisal profession. Key Realty School pre-licensing courses are offered in person or in classroom. We also offer optional practical sessions for students who wish to observe an onsite appraisal.
Internship
Once students have completed the required pre-licensing courses, they can activate their internship status through the state of Nevada. Students may register for an already existing certified or general appraiser and begin to see the practical applications of what they have learned from their appraisal license courses.
State Licensing Exam
Students are eligible to take the appraiser licensing examination once they have completed the required appraisal license courses and state-recognized work experience. There are a variety of appraiser licenses that require different education and work hour requirements so it is important for students to keep track of their specific license requirements.
Key Realty School is a private adult business and licensing education school in Las Vegas, Nevada that specializes in real estate, property management, appraisals, management, and more.
Do you have questions about earning your appraiser license? Call us at 702-313-7000.